Which is the best PC antivirus in 2018?
No matter what you choose to do on your PC, you are prone to dealing with hackers, malware and viruses. This is why it's always a good idea to purchase security solutions that can help you lower these risks and an antivirus should be on that list at all times. But which is the best antivirus that you should check out? Here's a list with some great solutions that you can use right away!
McAfee AntiVirus Plus
Despite not being a fan favorite for the previous years, the 2018 version is full of great features. It detects and removes malware fast but it also has a single subscription for all your devices which makes it very convenient and unique to begin with.
Webroot SecureAnywhere AntiVirus
The Webroot SecureAnywhere AntiVirus is the smallest antivirus out there and it aces the malware blocking tests. It's fast, efficient and it manages to bring in front a very good value. It's also fairly cheap when compared to other solutions on the market.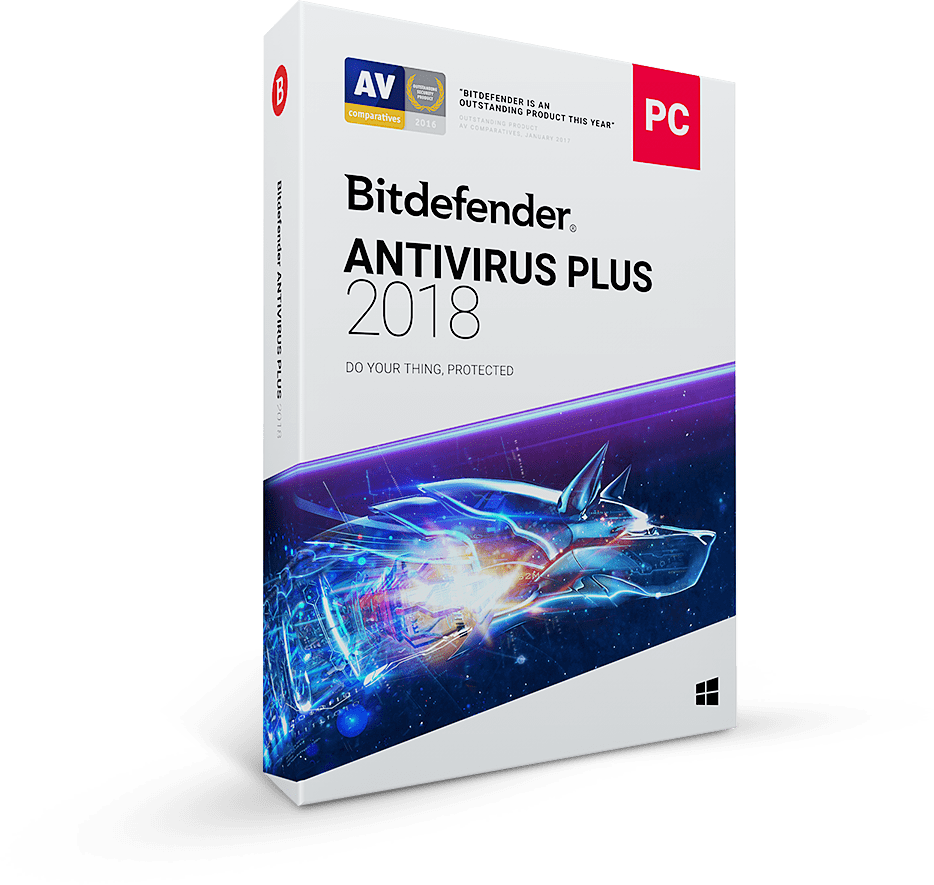 Bitdefender AntiVirus Plus 2018
Fast, efficient, reliable and full of great features, Bitdefender Antivirus Plus is indeed delivering a high standard value at all times. It's a very powerful tool for sure and it does manage to offer you some very interesting extras. It might not be the least expensive but it is one of the most powerful solutions on the market.
Symantec Norton AntiVirus Basic
Symantec Norton AntiVirus Basic comes with great scores in regards to virus and malware detection/elimination. It's a good antivirus to have around and it's also designed to protect your home computer or even an entire network.
Avast Pro Antivirus Nitro Update
From sandboxing to DNS protection and a dedicated safe browser, Avast Pro Antivirus Nitro Update does have it all. It works great and its advanced features do deliver a very good quality. Plus, the free edition is very good so you can upgrade to the pro version only if you need it.
ESET NOD32 Antivirus
ESET is known to be a good security solutions provider and it does not disappoint. ESET NOD32 Antivirus  works great against malicious URL blocking and anti-phishing, which is very good for regular web users.
As a whole, there are many antivirus solutions on the market but these are certainly the ones you should focus on if you are looking for a great overall experience. Plus, there are options that are relatively inexpensive which can be a major plus. Remember, that no matter the choice it's important to be protected.
Article Written by: Jacovia Cartwright – IT Consultant
For more information and information about possible IT consultant solutions, Web Design in Houston, SEO Houston, Digital Marketing Houston, or in Spring, The Woodlands or the surrounding area visit CWS Connectivity Associates, LLC at https://cwsconnectivity.com